Somireddy Law Group is inviting internship applications from eligible law students who are interested in Indo-US International corporate transactions and Immigration Law and are willing to work with a dynamic and energetic team in India and the United States.
About the Somireddy Law Group
­Somireddy Law Group is a full-service law firm offering a wide spectrum of legal services in varied fields such as Corporate Law, Civil and Criminal Litigation, Immigration Law, Labor & Employment Laws, and Wills & Testaments, with offices in the United States and India. ­­­­­Somireddy Law Group provides sophisticated legal help to individuals, families, and companies of all sizes.
About the Internship Opportunity
Somireddy Law Group is looking to partner with law students who have a keen interest in gaining exposure to the practical application of American Law in varied fields, ranging from Corporate to Immigration Law matters. The work profile may be diverse and shall not be restricted to a particular set of assignments.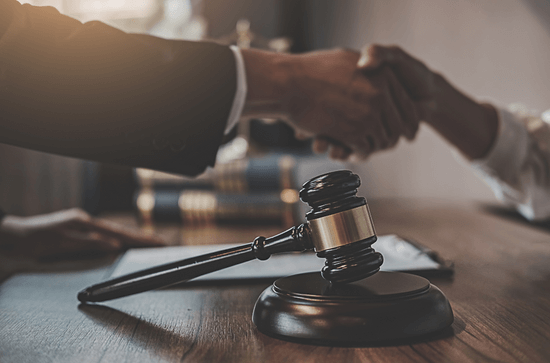 Interns  Roles & Responsibilities
Research, analyze, and prepare briefs;
Write articles and blogs on prescribed concepts of Immigration and Corporate Laws ;
Prepare summaries on prescribed topics;
Research and drafting articles on International Corporate Transactions;
Social media marketing skills (preferable).
  Eligibility 
Must be a Penultimate or Final year law student;
Must possess necessary research and analytical skills;
Must possess interpretative and writing skills.
 Number of Positions
 Duration
Please note that the internship duration shall be between one – three months.
 Location 
 Who can Apply?
Any Penultimate or final-year law student interested in Corporate and Immigration Law may apply.
  Perks 
Certificate of internship
Letter of Recommendation to deserving students
Flexible work hours
Application Procedure
Contact Information