Wills, Trusts & Estates
While it may be the last thing you want to think about, estate planning is an important step you can take to protect the interests of your family. A well-prepared estate plan will help you ensure your wishes are carried out and your loved ones are taken care of once you're gone. If you pass away without a plan in place, your family members may be left to sort out the mess in court. Our team of attorneys will be happy to assist you drafting your Will, setting up a trust and assist with Estate Planning as needed.
Last Will & Testament
An instrument by which a person designates how they would like their real and personal property divided after they die. This document is used when the person has died. A Last Will & Testament allows the person who dies (Testator/Testatrix) to choose a person (Executor/Executrix) who will be responsible for carrying out their wishes in the Will. If a person dies without a will, the State will determine who will be responsible for the distribution of the deceased's property and all other assets (Estate), which may or may not be what the Deceased person intended.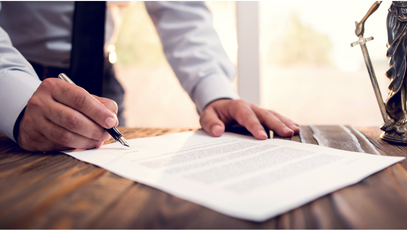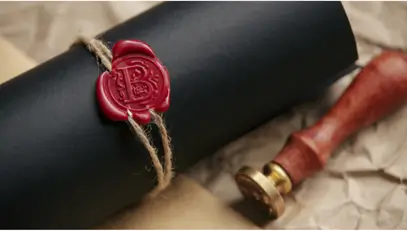 Living Will
An instrument by which a person directs his/her wishes regarding medical treatment and end of life care. This document is used when the person is still alive. It will be utilized when the person is unable to communicate these wishes themselves. This document covers how a patient would like to be cared for and whether or not they wish measures used to prolong their life. These life prolonging measures include, but are not limited to, life support, resuscitation, and other medical or non-medical procedures. This instrument also directs whether or not you would like your body and/or organs donated.